MMS Coin Best Crypto Currency Platforms for Staking
Earn passive income on your investments up to 7.25% crypto rewards and fixed rates.get weekly notifications of your earnings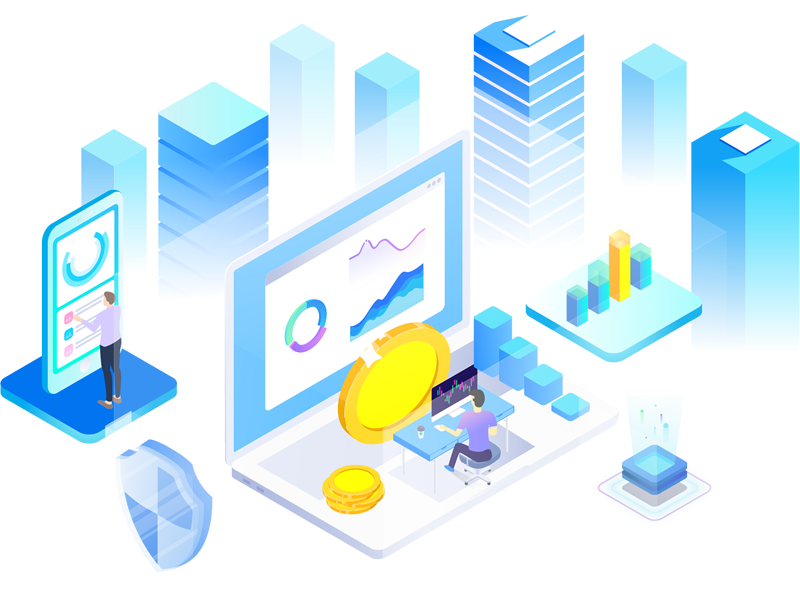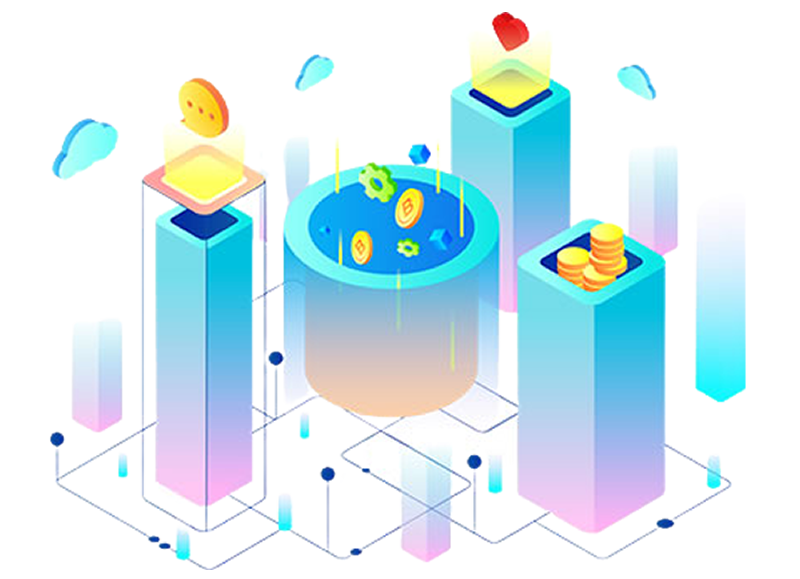 Staking benefits
We have create a Staking system for our Investors. Generate Passive income simply by buying Token hold
earn and using MMSCOIN Shopping Products on our Platform. We have set our goals for growth. and use it happy

Passive Earning
Earn passive income on your investments

Fixed Rates
Discover up to 16.75% rewards and fixed rates

Weekly Rewards
Get weekly notifications of your earnings

Happy Earning
Income can buy products on platform.
How it works
Buy or deposit coins
Buy or transfer MMS coins to your wallet.Go to Vindax & Finexbox exchange
Keep coins in our wallet
Go to mmsgeniusplatform.com. Register for membership, confirm your email, then log in to the system, transfer MMS coin to the system and take a stake.
Enjoy regular profits
You rewards are generated daily. Now, it's time to enjoy your life and finally let your money work for you.
Exchange at the best rates & receive amazing bonuses.
Connected with popular exchanges. Thanks to that, you get the best rates every time you buy or sell.
Get an extra bonus with every exchange. The bonus maximizes your income and gives you more rewards.
Income can be used in our ecommerce platform. connect wallet to pay immediately.
Use reward on ecommerce platform
MMS Coin has created an online store, membership services, besides being used in exchanges on trading boards, MMS Coin can be used to buy products through the Platform. Connect Wallet to the store. press payment and wait to receive the product from the company
Men's & women's fashion
Food supplement
M Coffee plus
Fertilizer
Toothpaste & soap
Other products
Feature of MMS Coin
We have a professional system design and development teams.
MMS Coin Best Crypto Platforms for Staking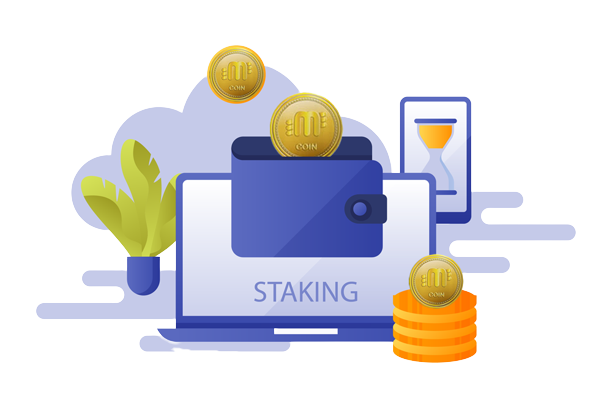 Earn passive income on your investments up to 19.5% crypto rewards and fixed rates.get weekly notifications of your earnings
MMS Coin Tokenomics
MMS Coin we are Crypto Platforms for Staking run on binance Smart Chain. (BEP20)
guarantees lower transaction costs
MMS Coin Token Allocation
Team allocates tokens fairly. to drive business growth together with our partners
We offer tokens for a limited time for our project and can actually use tokens in our business whoever is interested in our tokens can purchase them from the exchange page and the rest of the tokens allocated will be given a fair trial by the team to drive business growth with our partner's central exchange systems.
We deem business partners to be an essential part of helping us grow. For this reason, our team will update the partners and community instantly when we have important news about the project and further information.
TOTAL MMS COIN SUPPLY 2,100,000,000 COIN
MMS Coin RoadMap
The developers of MMS Coin tokens are focused on the long-term vision of the project.We intend to make sure
that we project hits all its milestones and objectives secure and accessible for everyone.
PHASE 1 : START THE PROJECT
Time Line  :  July 2021
Meeting and plan project
Create Smart Contract Token
Verify Smart Contract
Social Media launch
Website + whitepaper launch
Promote in social network
500 holders
Community size target 1K – 5K
PHASE 2 : LIST EXCHANGE
Time Line  :  October 2021

Verify logo social website in bscscan
PancakeSwap listing
CoinMarketCap listing
CoinGecko listing
DEX Exchange listing

$5M Market Cap
5000 holders
Community size target 15K – 30K
PHASE 3 : START PLATFORM
Time Line  :  December 2021

Audit Smart contract
MMS Staking platform launch
Marketplace platform launch
IEO launch
Top 100 Central Exchange listing

$10M Market Cap
15000 holders
Community size target 30K – 50K
PHASE 4 : PAYMENT GATEWAY
Time Line  : April 2022
MMS Coin payment gateway launch
Coinpayment gateway partner
Debit card launch

Mining platform launch
Multi level platform launch
$50M Market Cap
30000 holders
Community size target 50K – 100K
PHASE 5 : TOP VOLUME MARKET
Time Line  :  October 2022


Binance listing

Gate.io listing

Lbank listing

Bitrue listing

Focus metaverse + NFT market

 $100M Market Cap

100000 – 500000 holders up

Community size target 100K – 5000K
MMS Coin Whitepaper
Summarize details about all projects. by separating each project with a detailed description Displays in text, image and VDO formats Docs files.
About MMS Coin
MMS Coin Project
Feature of  MMS Coin
MMS Coin Tokenomics
Token Allocation
Roadmap
MMS Coin Team & Advisors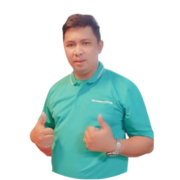 Mr. Pongsakorn Intarapong
FOUNDER & CEO MMS COIN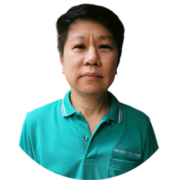 Mr. Sanpang Suesuwan
BOARD OF DIRECTOR
Mrs. Niramol Thit-art
BOARD OF DIRECTOR
Mr. Kittapas Weerakaew
BOARD OF DIRECTOR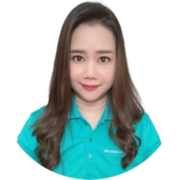 Ms.Chinsuchitta Saruarysuwan
BOARD OF DIRECTOR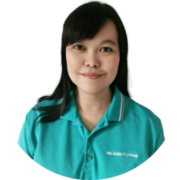 Ms. Phonrampa Anekchok
BOARD OF DIRECTOR
MR. Oung Sophal
BOARD OF DIRECTOR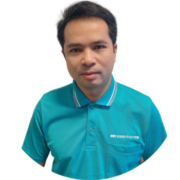 Mr. Banjong​ Panyawai
IT & Multimedia Director
MR. Ruangsak Tubtim
Administration Department Director
Mr. Surapong Meknavin
Legal Department Director
Contact MMS Coin Information
MMS Coin Partner
MMS Coin was joined by the best partners. including the world's top-ranked exchanges on the
Decentralized and Centralized Exchanges.