Deencoin Business Group
DeenCoin is the largest e-commerce marketplace platform for all types of Halal products. We have a factory that produces Halal products and meets international standards, available worldwide shipping for clients in over 53+ countries. We have built Deencoin payment gateway through our platform.
Targets Muslim customers worldwide.
Important goals of our business It produces and delivers goods to more than 1,500 million Muslim consumer customers worldwide
53+ Country
Islamic country in world
1,500+ Billions
Muslim population around the world
Why use deencoin as a payment
Deencoin we are payment gateway for international halal product .Deencoin
run on binance Smart Chain. (BEP20) guarantees lower transaction costs
1 BNB = 200000 DC
Softcap
reached in 30 days
Hardcap
Deencoin Team
We are a highly experienced team. in the management of international halal products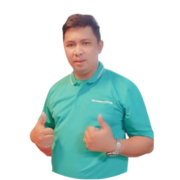 Mr. Pongsakorn Intarapong
FOUNDER & CEO MMS COIN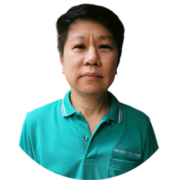 Mr. Sanpang Suesuwan
BOARD OF DIRECTOR
Mrs. Niramol Thit-art
BOARD OF DIRECTOR
Join-Business-Deencoin
Deencoin is an e-commerce platform producing and selling Halal products. We are looking for distributors in
each country around the world. Interested in becoming a partner with us? Press the contact us button.